Thanksgiving Day.
Thursday, November 26, 2009
My friend Jodee came over to help us bake a pie and some little pumpkin cheesecakes with the adorable pan that Angela gave me for my birthday. We listened to Christmas music, I wore my Christmas apron, and the pup even got in on the holiday cheer.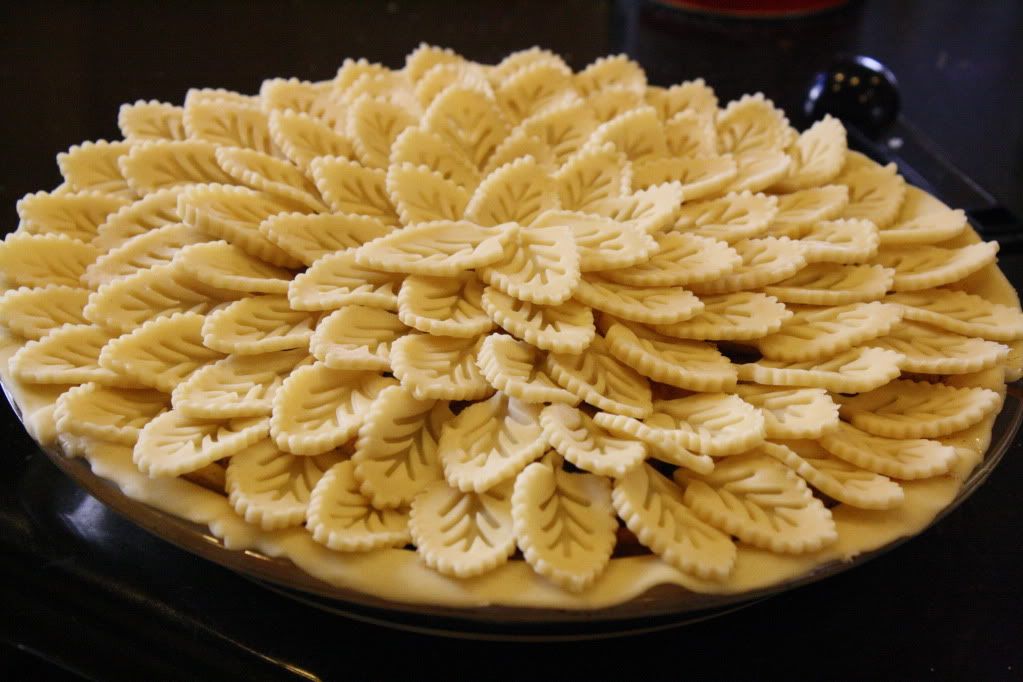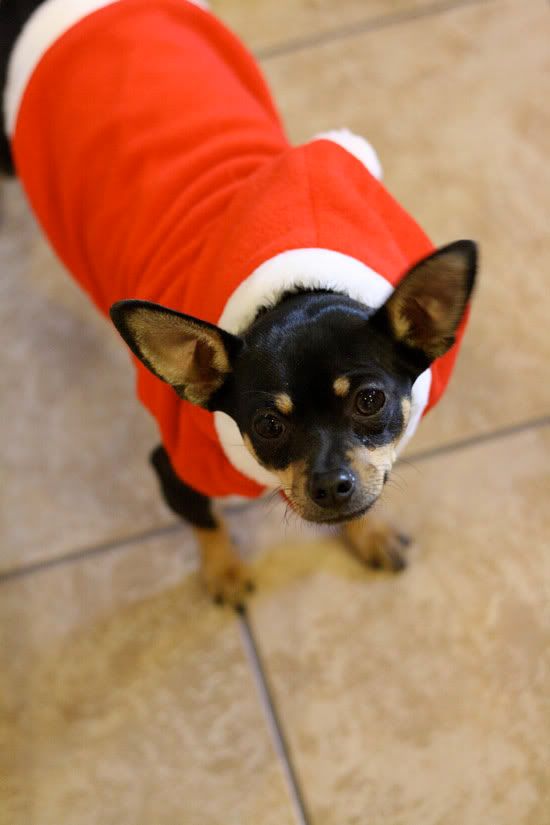 Buddy the Elf. What's your favorite color??

My mom's home made stuffing and green bean casserole.
Hope you are all having a wonderful Thanksgiving day!