Winner and some big news! Well, it's big to me!
Thursday, June 24, 2010
The winner of the Brooklyn Thread giveaway is...The Zhush! Congrats! Contact me and I will put you in touch with Joanna!

A special thanks to Joanna for the fabulous giveaway, for my sister's peace sign bracelet & my gorgeous earrings! We love them! If you are looking for some fantastic jewelry for yourself or for a gift, be sure to stop by Brooklyn Thread!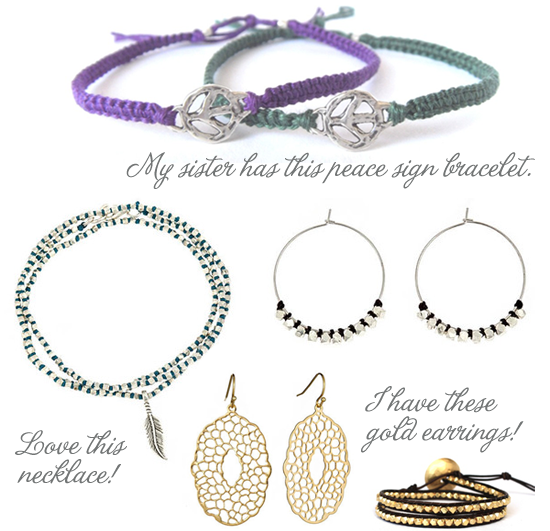 And
my
big news? Here it goes. If you have known me the past year, you are probably used to seeing me like this.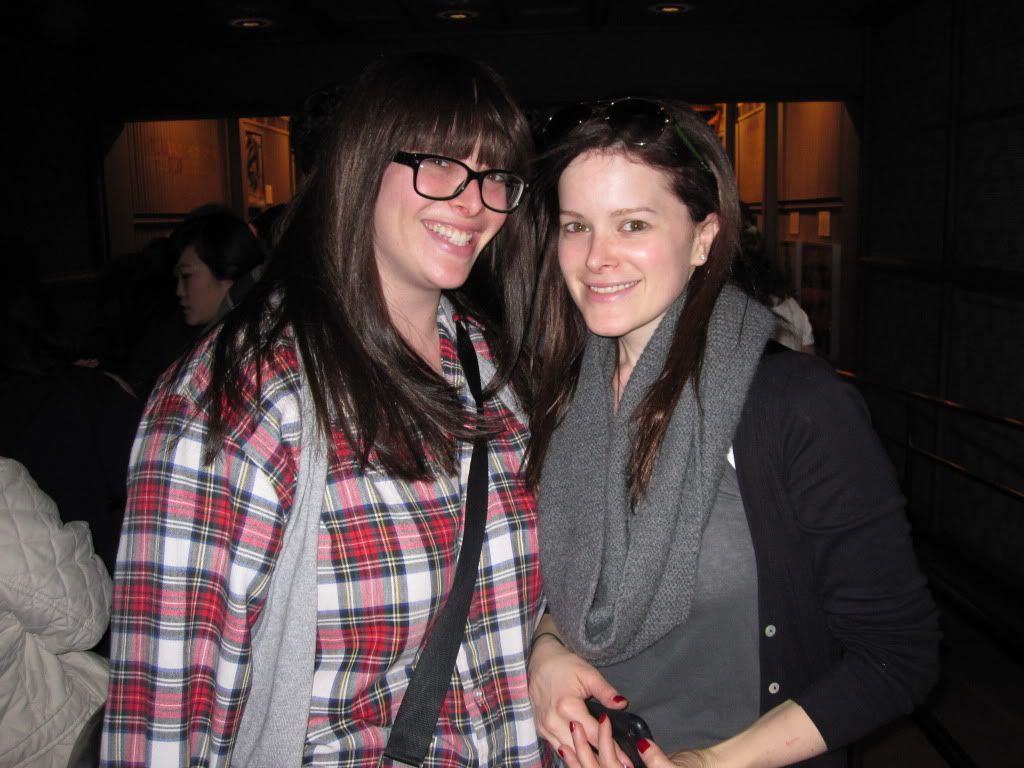 That's me on the right with my little sister on the left. What's that? You say I don't possibly look like I could be 3.5 years older than my baby sister? Why, thank you!
Anyway! Next week, I will look a little more like this:
No plans to go under the knife and I'll still be my pasty self, but there
will
be some scissors involved. I am planning on cutting off
all of my hair
. Let's hope I love it and that I do not spend the following weekend crying in bed. That would be horrible. And if I don't love it, the chances that I'll share a photo are pretty slim.
Here's the part where you tell me how much better I'll look with short hair. Or you can tell me about the time you cut all your hair off and loved it. Any of those stories will do.
Not going to lie. I am terrified!