Farmer's Market.
Saturday, August 21, 2010
On Saturday morning, the pup and I headed to the farmer's market with my friend & her son. In typical Chicago fashion, the farmer's market was one of the best I have ever been to.
This past week, I treated myself to an orchid, hydrangeas, and these bright pink beauties.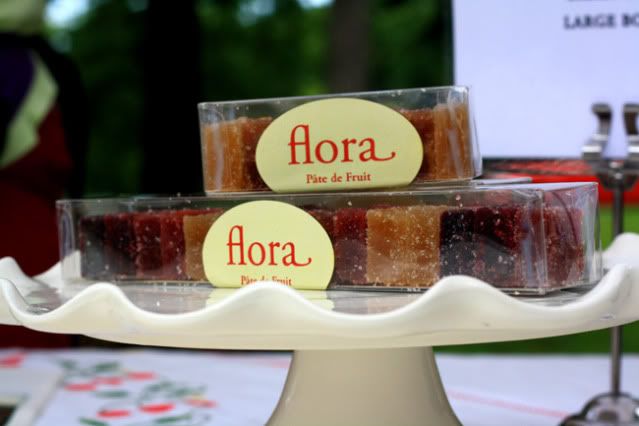 This
was one of our favorite vendors. The pate de fruit is beautiful & delicious!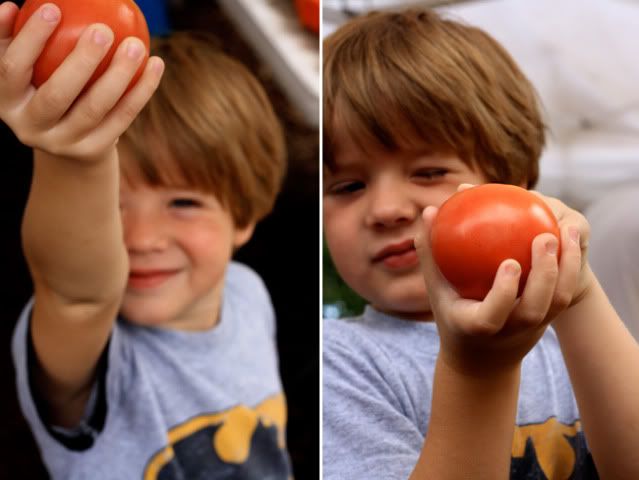 Jack was pretty impressed with the tomatoes. How cute is this kid?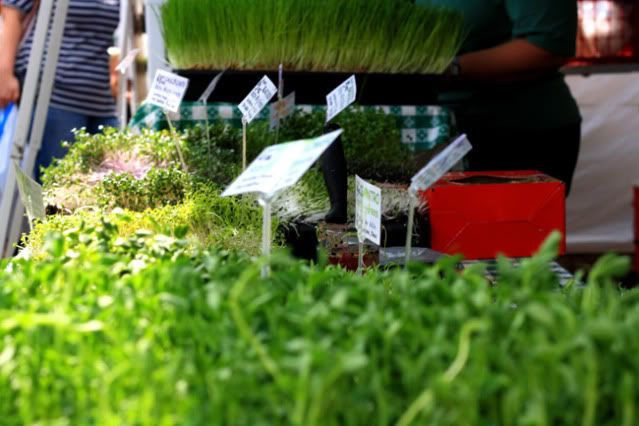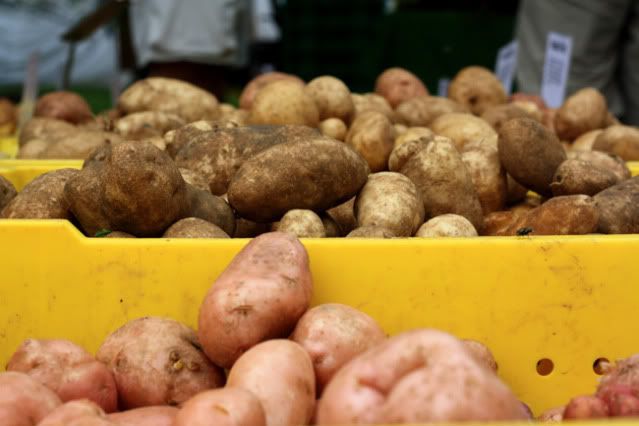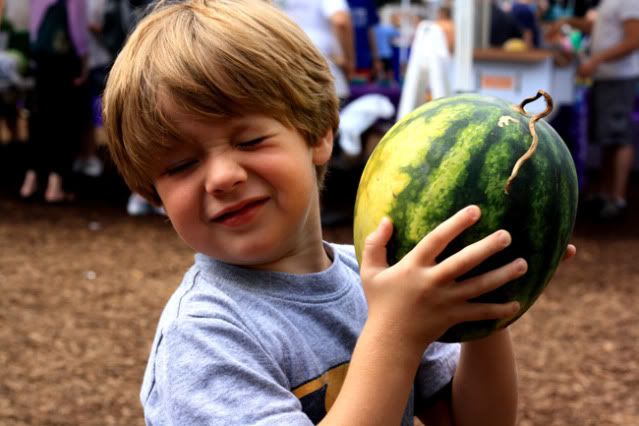 The
Chicago Honey Co-Op
had the cutest little set up. Love these jars! Such a great gift.
While I cannot wait for farmer's market in the fall, I am going to enjoy going to the farmer's market in the summer while I can. Summer won't be here much longer, and I want to take in every moment.