Winners
Friday, November 06, 2009
Giveaway #1

The winner of the blinkie button by Scrapmonster.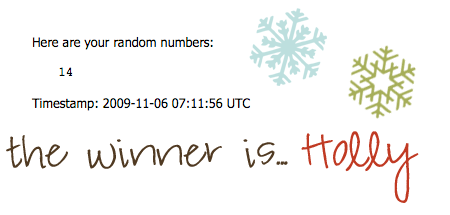 Giveaway #2
The
winner
of the OPI nail polish.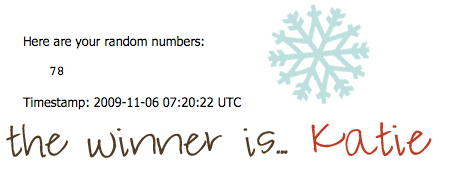 Giveaway #3
The
winner
of the shirt from
Zingo Tots
.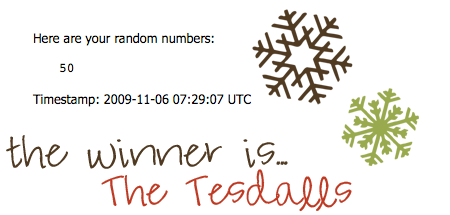 I also have a special coupon for you from Jill at Zingo Tots for 25% off through 11/9. Place your order and leave a message saying your coming from The Design Girl. Jill will then reimburse 25% of your order!
I received three
very cute
shirts from Zingo Tots for Logan's first birthday. He will be wearing a #1 shirt to his birthday party! I gasped when I opened the box. The shirts are so, so cute!