Vegas Wedding Photos!!
Sunday, July 11, 2010
I didn't get married in Vegas, but my friend Taylor did. Did the title make you believe otherwise? Because that's what I was going for.

Taylor's BCBG dress was paired with a stunning pair of Christian Louboutins. And hubby's shoes? Gucci. These are some of the best wedding photos I have ever seen. Makes me want to get married in Vegas.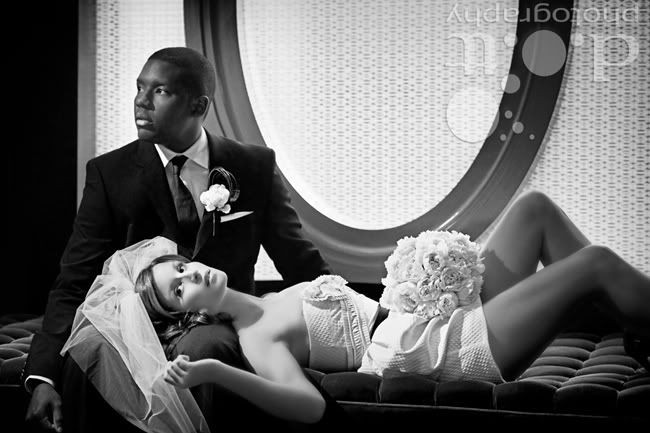 {all images via dott photography}