Home for the holidays.
Monday, November 22, 2010
Hi everyone! Happy Monday. Just a quick note that I will be traveling to Los Angeles today to spend the week with my family & will return to Chicago on the 29th. I do have my laptop with me and plan to get some work done, but my response time and schedule will be a little delayed. I will be back to my regular hours on December 1st.

The wait list is only at about 1-2 weeks right now, so it is a great time to place your deposit if you would like your blog done.

Some updates/info:

I still have a few more giveaways to get up, so stay tuned. I am also doing a fun little holiday gift guide on my personal blog.


On the 19th I celebrated the 1 year anniversary of the first time I visited Chicago! This was taken the first time I saw the bean.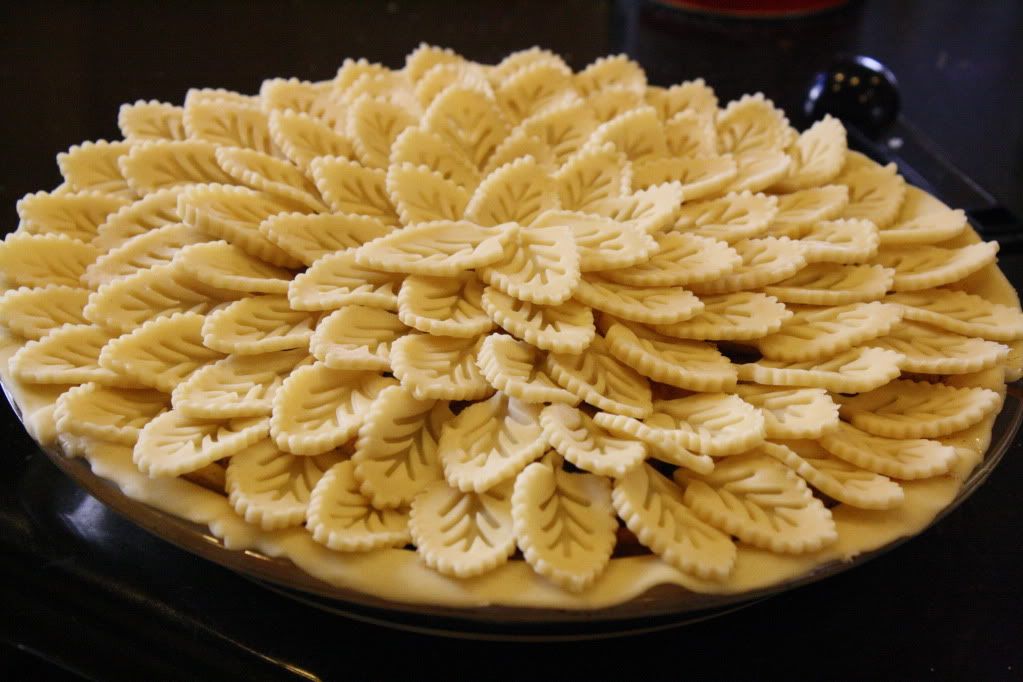 I am really looking forward to baking another beautiful apple pie this year. This is last year's pie right before it went in the oven. Definitely a show stopper.
What's your favorite Thanksgiving tradition?
Wishing you all a safe and happy Thanksgiving!