The Happiest Place on Earth
Wednesday, December 30, 2009
My sister and I visited the magic kingdom yesterday, and had a wonderful time. The park was full of Christmas cheer, and we were finally able to see the Main Street Electrical Parade, which is now "Disney's Electrical Parade."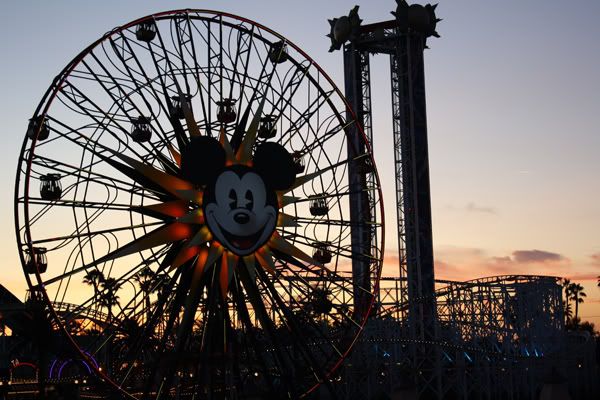 This feels so "LA" to me.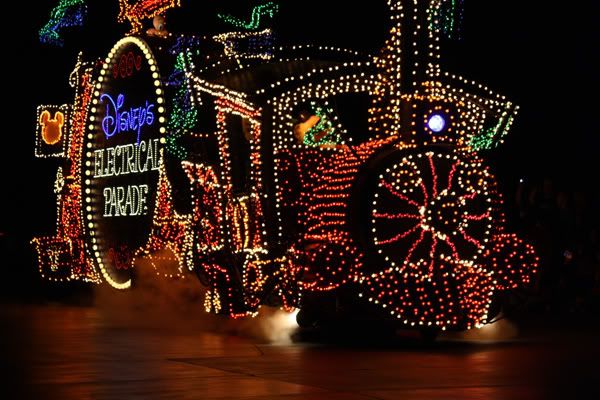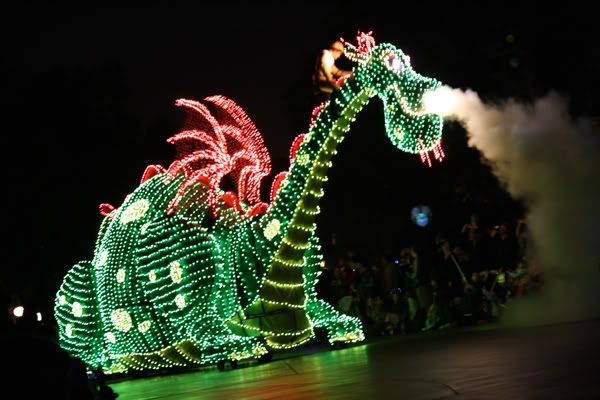 Joy to the Small World.