Who I met this weekend :)
Monday, December 14, 2009
Well, you all had some very interesting guesses! 3 of you came close, so out of those 3 I drew a name at random. This sweet blogger won. Please email me to claim your prize.

I have been visiting a friend in San Antonio, and because her friend is one of the people that trains the whales, we were able to meet them!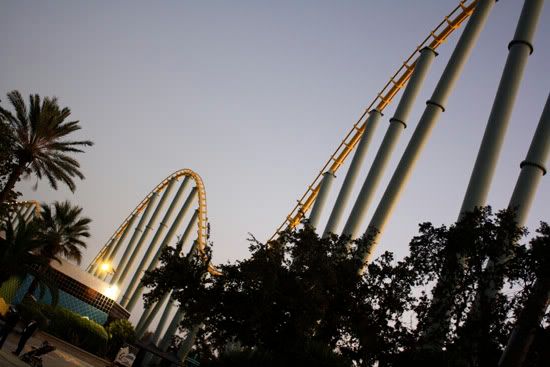 The park was having a very slow day. We were able to ride this roller coaster 3x!
There was lots of Christmas cheer!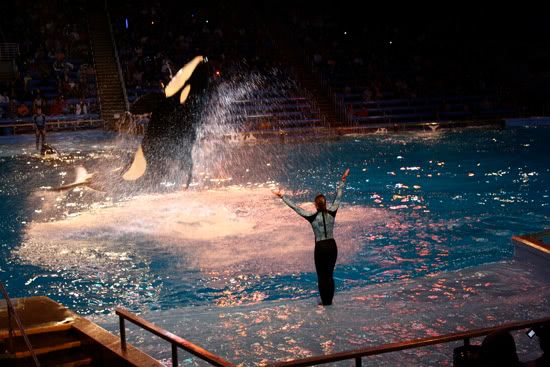 That is Jill's friend Leslie. Doesn't she have a fun job?